CS:GO Five Tips That Will Help You Become a Better Player
CS:GO might not be a new game, but we can always learn more. Here we've put together our CS:GO Five Tips guide to help you on that journey.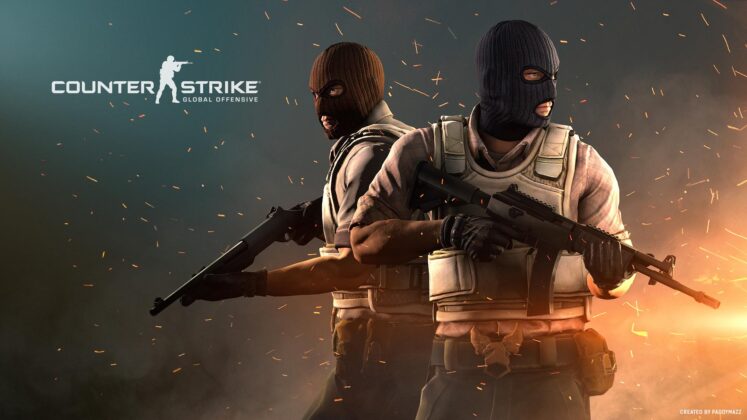 Even though CS:GO is a game that has been around for many years, many new players decide to give it a chance daily. Some of them have previous experience in other shooters and quickly become good at the game. However, others don't know what to do and struggle to win.