Dota 2: DPC China Tour 3 Division I and II Overview – Week 2
We break down all the hottest Dota 2 action from Week 2 of China's DPC Tour 3.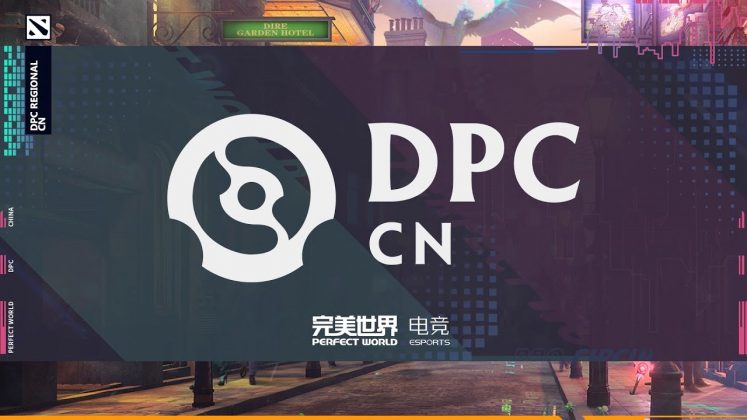 The Chinese region in Dota 2 was one of the most interesting ones to follow. As you remember, this was the only place that did not send its representatives to Stockholm for the Major. Therefore, people from other regions were eager to see which team stood out.