Dragon's Dogma 2 Does Exist, and I'm Excited About It
It's real… it's real. Actually, I was expecting it to be announced sometime soon. But it feels good to be validated. Thanks, Mr. Itsuno, I never doubted you. Dragon's Dogma 2 btw.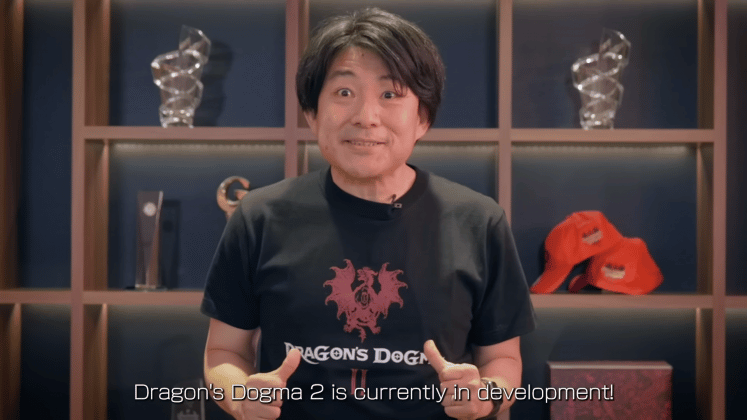 My breath is short, I'm close to panting at this point. Now 19 hours removed from what ended an almost ten-year-long wait, I can still not fathom that it's real. Not long ago, while gathering my thoughts on Elden Ring, I bemoaned that while it was a great game. It wasn't Dragon's Dogma 2. And year after year, I wept for a sequel that never came. But this isn't the first time Hideaki Itsuno has thrown me for a loop. Four years ago, on a similar stage, another 10-year wait had come to an end. Devil May Cry 5 was announced out of nowhere and came out just a year later. And by releasing to stellar reviews, reignited my hope that mainstream video games are still allowed to be fun.