Mesut Ozil's Agent Says the Footballer Could Get Into Esports After Retiring
The famous German footballer's agent talked about his client's future after football, according to him, Mesut Ozil could be looking to esports.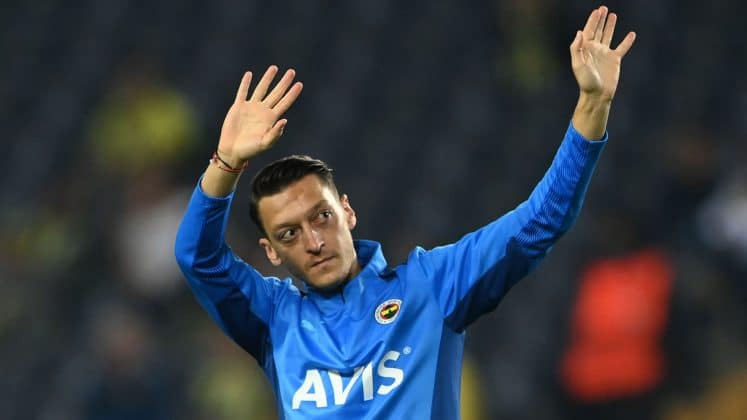 Mesut Ozil is a German professional footballer who played for teams like Schalke 04, Real Madrid and Arsenal as an attacking midfielder. Ozil is currently under contract with the Turkish Super League team Fenerbahçe; however, the World Cup winner is not a part of the first team due to disciplinary issues. With a return to the high-level competition unlikely at short notice, Ozil and his team are looking toward the future.