Halo Infinite: eUnited Spartan Benches Himself Amid Team Turmoil
Eight-year professional Halo player Tyler "Spartan" Ganza has officially benched himself due to unplayable team conditions at eUnited.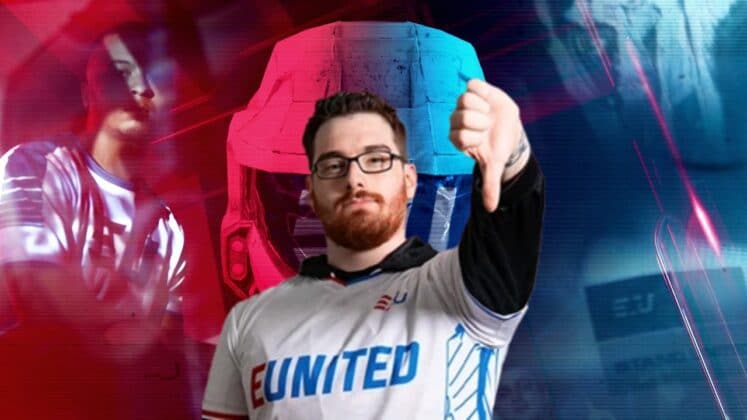 Ganza — who competes for partnered HCS team eUnited — cited turmoil amongst his teammates and the organization's unwillingness to release him as the primary reasons. For the time being, Ganza will withdraw from competitive Halo. He'll instead watch from the sidelines until further notice.