LCS Super Week Day 1 Summer Split 2022 Recap
The MSI break is over and the LCS Summer Split 2022 is starting with a super week.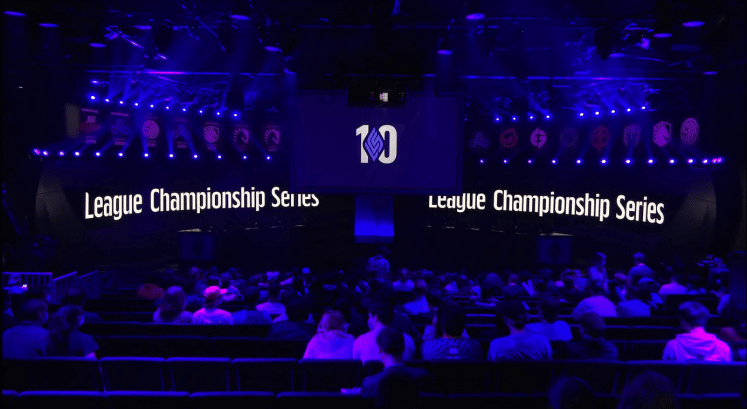 With the changes of the Durability Update and the Patch 12.11, it seems like the pro meta will be a lot slower in the Summer. The first day of the super week showed us what can we expect in the coming weeks, with most games having late first bloods and players staying away from skirmishes and tower dives. Still, there were some exciting games played on the Rift. So let's take a recap of what happened during the day, and if you'd like to read more about how the teams stack up against each other you can learn more about it in our LCS Power Rankings.