LEC Summer Split 2022 Power Rankings After Week 1
LEC Summer Split is less than a week away, so let's see how our teams stack up this season in our LEC Power Rankings.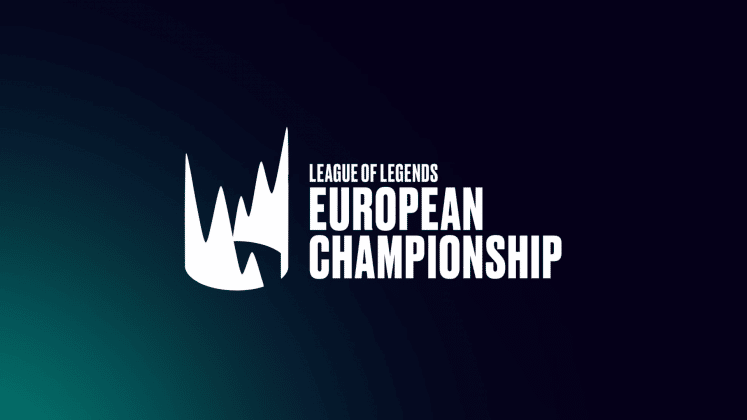 European League of Legends is finally back after a long MSI break. It was a hectic season break filled with roster moves. There are multiple rookies entering the league, even though we are halfway into the season. We also saw some returning faces to the LEC.