LOL: Discounted Skins and Champions from June 20th
This week's skin sale has some really good-looking outfits for our favorite Champions. Check out this week's Discounted Skins and Champions.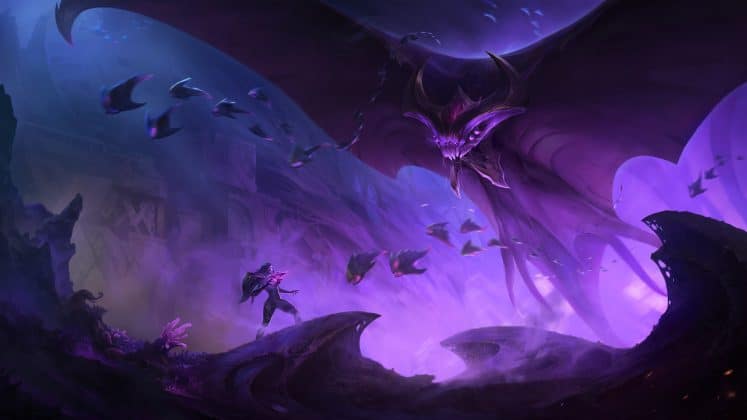 Every week, Riot Games discounts 15 skins and 5 Champions so that players can get their hands on the cheap. This week is no different, and there are some great outfits for your favorite Champions – which you can acquire for fewer Riot Points until next Tuesday!