LoL – MSI 2022 Group Stage Day One Recap
It's been a long wait without competitive League of Legends action. With Day Two of MSI 2022 underway, the action was hotting up.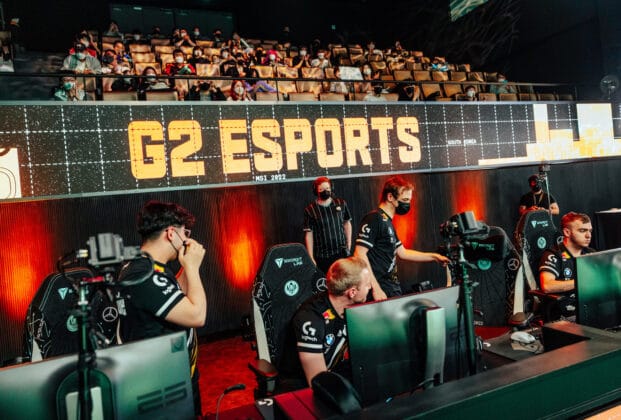 After an exciting Day One of MSI, it's time to see how teams react. G2 claimed a critical 2-0, setting themselves up well heading into Day Two. As for NA, EG had a rough first day. However, with two games on Day Two, they have a chance to get back.