LoL: The New Star Guardian Skins Are Revealed
With the arrival of Nilah, a new set of Star Guardian Skins will try and protect the Earth in one of the most popular skinlines.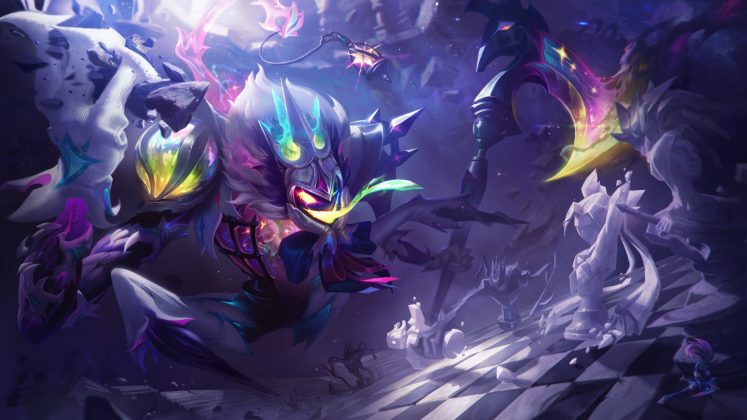 Riot Games has just released the abilities for Nilah, the Joy Unbound, League of Legends' newest ADC. With her release skin, Star Guardian Nilah, the rumored return of the alternate reality heroes is confirmed!