What's next for EA Sports FC and FIFA?
Eurogamer Newscast: What's next for EA and FIFA?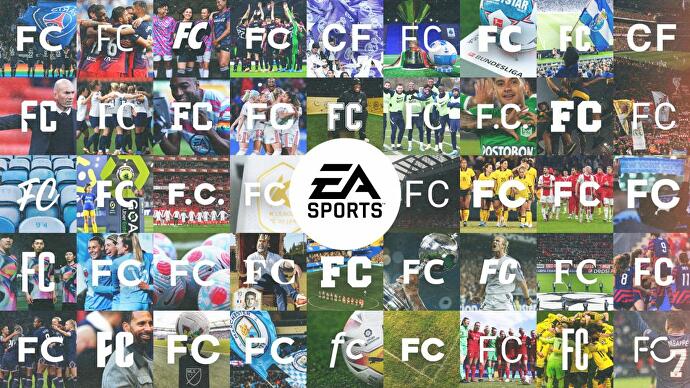 This week on the Eurogamer Newscast, we're talking FIFA – or from next year, EA Sports FC. The breakup of FIFA and EA has sparked numerous headlines this week, as both sides have claimed the deal is good for them.