Overwatch 2: Junker Queen Overview
We breakdown everything we know so far about the 34th hero to be released in Overwatch; Junker Queen.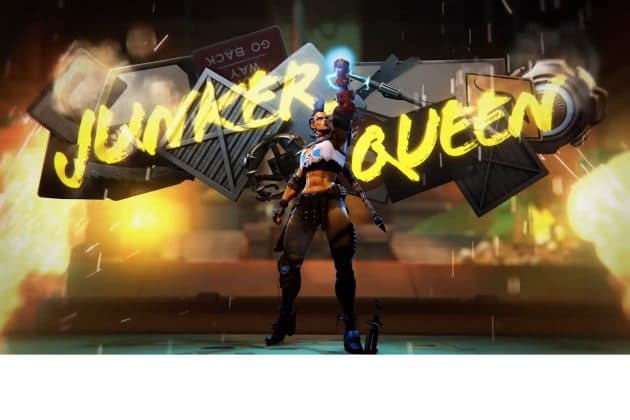 As you may have heard, Overwatch 2 is just around the corner. One of the most expected games in the last couple of years is finally arriving just a few months from now. In October 2022, we will have the chance to play the game for free and have access to all of the new things.