Overwatch: Do This With Cassidy To Win Your Games
We take you through some tips and tricks for Overwatch's gun-toting cowboy hero, Cassidy.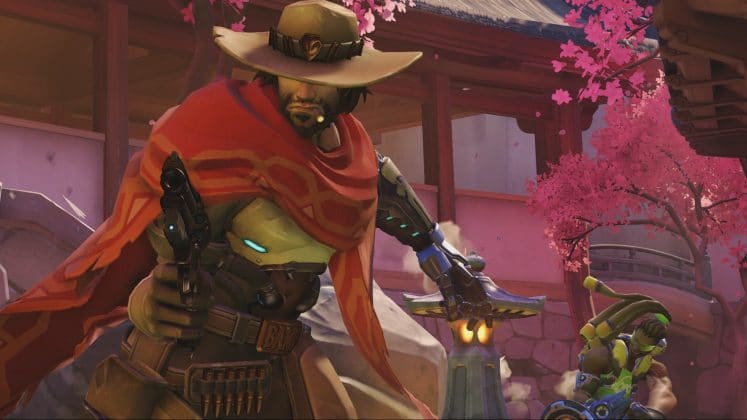 Cassidy is one of Overwatch's most controversial heroes. Besides the fact that he is incredibly popular in every skill bracket, the hero also plays a crucial role for many professional teams. Due to his high damage output from close and long-range, Cassidy can fit loads of setups.