Overwatch: Lúcio Guide, Drop The Beat
Every hero in Overwatch is fun to play but sometimes is more interesting than others. This is especially true for heroes in the support role because some of them may not seem that exciting. Fortunately, there is one hero that people love using in every meta, and his name is Lúcio.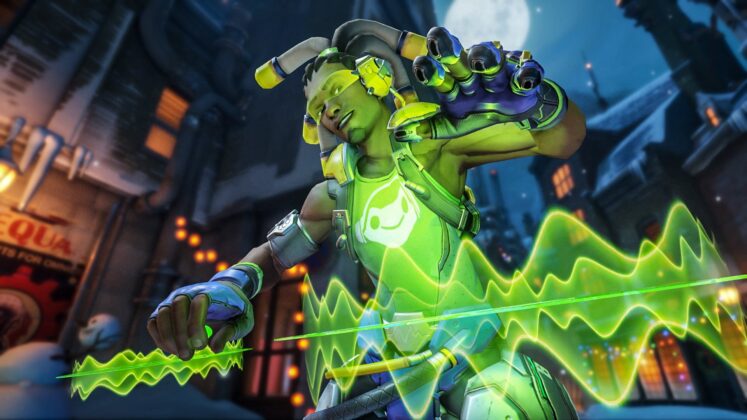 Thanks to his incredible abilities, this is one of the most intriguing heroes to play with. Depending on the map, Lúcio can be hard to kill because he is fast and can heal over time.