Overwatch: Mercy, One of The Best Supports
Make the most out of your next support game in Overwatch with our guide to one of the best supports in the game; Mercy.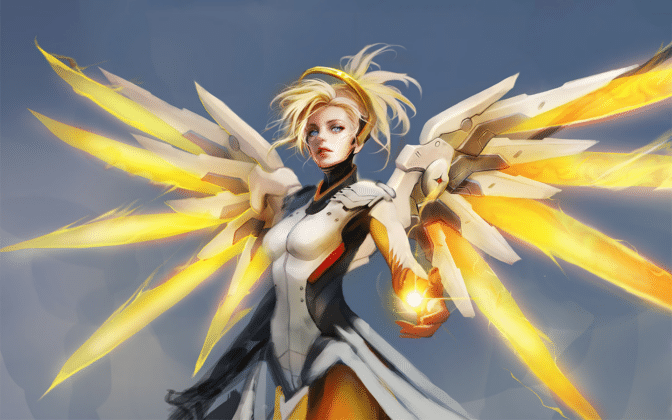 Every support hero in Overwatch is fun to play and essential for a given team's success. However, some heroes are much stronger than others, especially when used in combination with specific DPS and tanks.