EA Sports and FIFA End Two-Decade Long Partnership
Goodbye, EA Sports FIFA, hello EA Sports FC.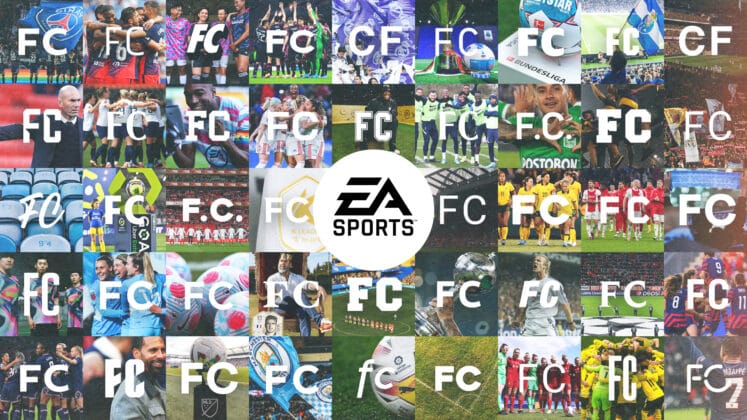 EA is a titan of the gaming industry. Their sports division is arguably even bigger than themselves, with EA Sports FIFA being the largest. Almost everybody in the world has heard of FIFA at one point or another, and most of the time they're referring to EA Sports FIFA, their yearly football game that is loved by many. However, with players reducing and controversy over their Ultimate Team packs, EA Sports have made a change.