LoL: MSI Rumble Stage Day 3 Recap
MSI Rumble Stage Day 3 sees us reach the midpoint. As we start to learn who's making the top 4.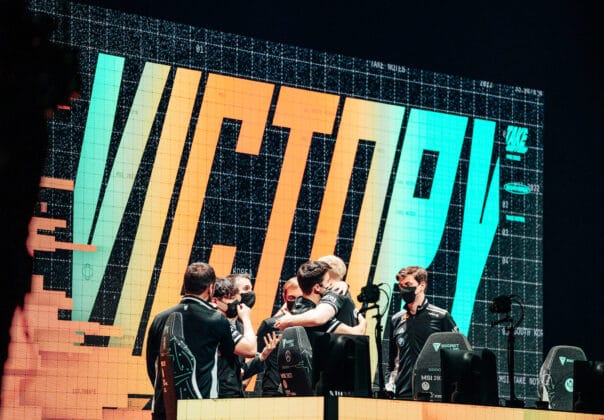 Today is a key day for the MSI Rumble Stage. Day 3 offers us a chance to see G2 face-off against RNG once again, the next big test for their unbeaten record. As always, it's also a huge day for the 3 sides clashing for the 4th spot, as they look to carve out a gap between the sides below them.