Riot Releases Trailer for the Upcoming Ruination Novel
Ruination: A League of Legends Novel is only a couple of months away, and we have our first trailer for the new Ruination Novel.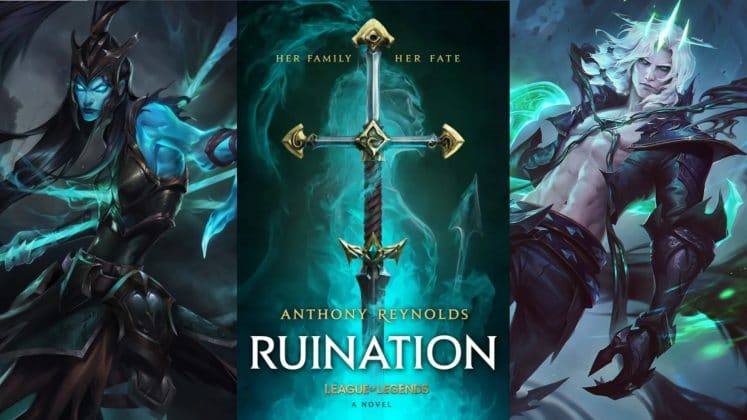 In the past year or so, Riot has been very open about their ambitions of diversifying their company. With the global popularity of League of Legends and the impressive lore behind the game, it was somewhat of an easy transition to go into visual media. This already was something Riot was good at, they were always praised for their cinematics, and it proved a correct choice after the popularity and critical acclaim of Arcane.