Valorant patch 4.09 nerfs Chamber, adds new VFX effects
Riot Games has been consistent in keeping their games up to date and listening to their community to make it better for the players. Every two weeks, Riot Games releases patch updates for Valorant.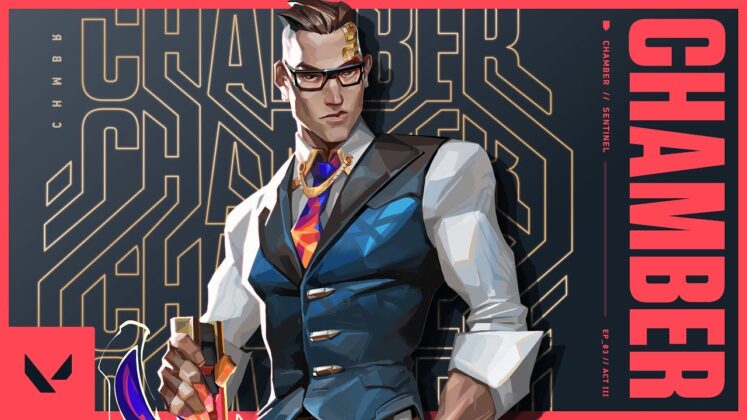 On May 10, 2022, Valorant will receive its Patch 4.09 update. The Valorant patch 4.09 brings in the long-awaited Chamber nerf. Ever since the release of Chamber, players were having a debate about whether his Trademark ability is a bit more powerful than the other agents. Chamber, as a Sentinel agent, can take map control with his two Trademark abilities that were available just for 150 credits.