Valorant Patch 5.0 Pearl In, Split Out, New Comp Rank
Valorant patch 5.0 Pearl, provides a fresh start and the first map pool change in the history of the tactical FPS.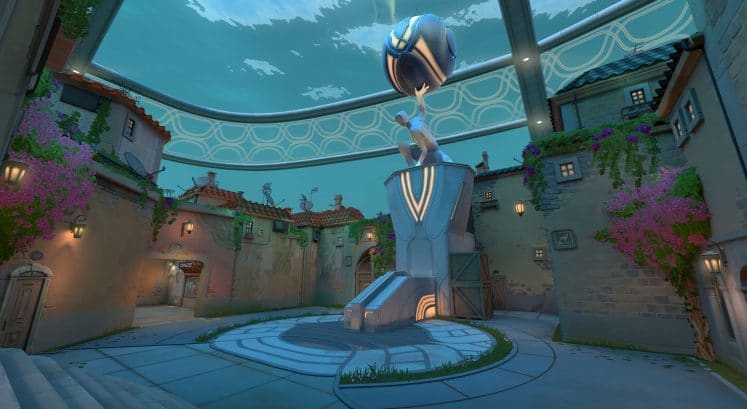 Valorant's new patch brings few, but important changes to Riot Games' popular shooter. A new map and a new rank are being added, but we have to say goodbye to one of the fan-favorite fields in Valorant.