CDL Major 3: Bounty Week Day 3 Recap
Here's a recap of all four matches from the CDL Major 3 Bounty Week Day 3.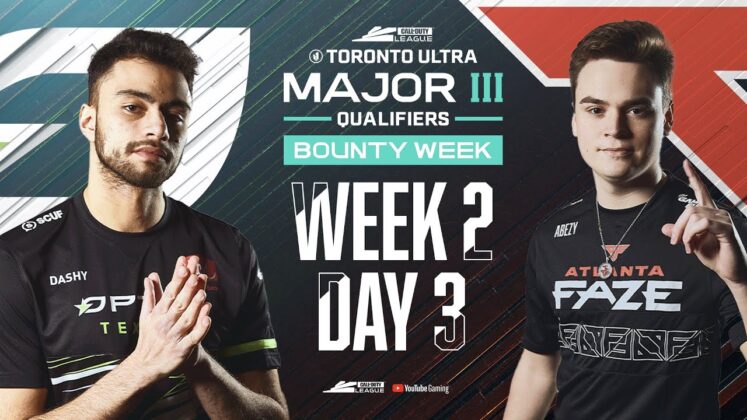 Bounty Week continued with three more incredible matches to conclude Bounty Week and week two of the Major 3 Qualifiers. While there were three matches, only one of them had the bounty on the line today. With Atlanta FaZe v OpTic Texas putting up $10K for the winner. Here are all the results, and how each match went down.