Dota 2: The Top Carries in Patch 7.31d
We take a closer look at which carries are at the top of the meta in Dota 2 since patch 7.31d dropped.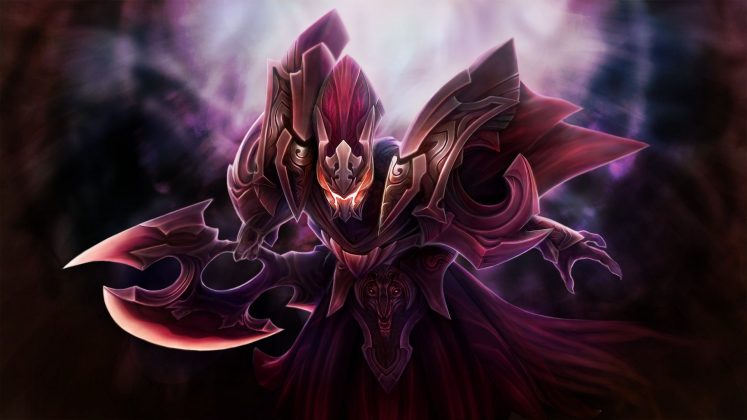 Like most new patches in Dota 2, this one introduced a couple of new things. Even though the latest update has only been out for a couple of weeks, it already has an effect on the current meta. As expected, we've started seeing heroes that were not that popular before.