Dota 2: Which Heroes Are Not That Good in Patch 7.31d
The newest patch in Dota 2 brought some notable changes to the current meta. Even though we expected patch 7.31d to include a couple of minor changes, the patch had a massive impact on the current meta and some heroes.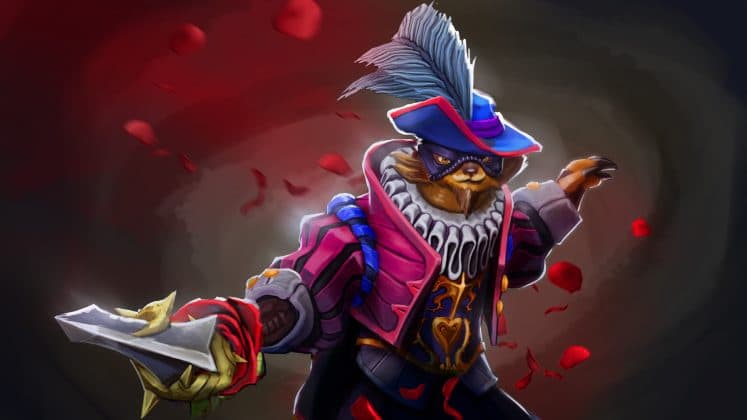 Interestingly, we often see heroes like Zeus in the mid-lane and even Pudge in the safe lane. Most pro teams are slowly adapting to the changes, so we expect to see even more interesting things in the future.