Is Scorn Xbox Exclusive?
Is Scorn Xbox Exclusive?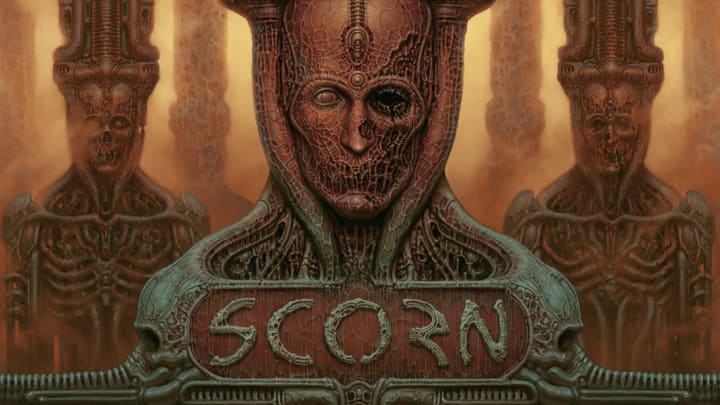 Ebb Software's grotesque horror game, Scorn, has finally been released after having been originally announced back in 2014. Fans of a good fright fest can experience the nightmarish universe of Scorn in which players explore various unsettling environments filled with terrifying inhabitants. A limited amount of resources will be available for players creating an even more frantic experience in which players need to decide what the best path to survival is.